VILLA PARK HIGH SCHOOL DIVING

---
Congratulations to Andrew Harness - 2017 CIF
​California State Championship 2nd Place Medalist!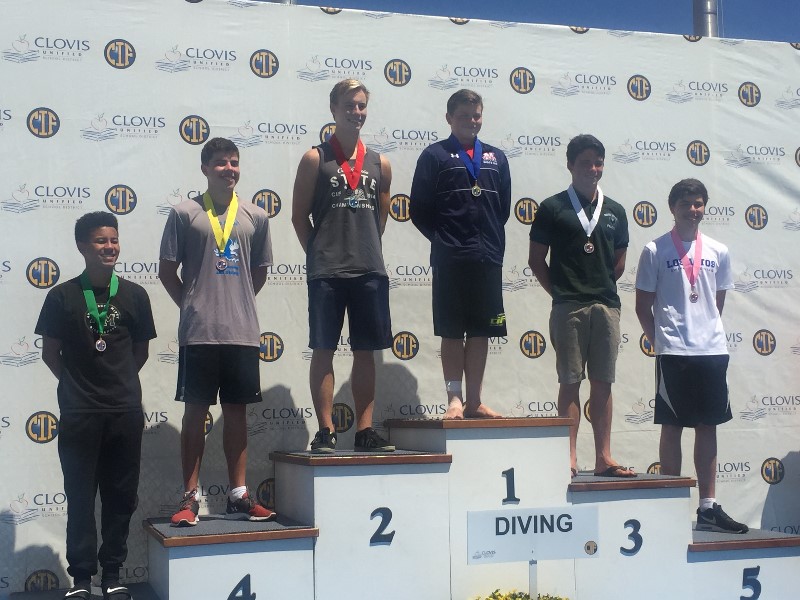 Andrew's Diving Accomplishments:

* JO Nationals 2016 14-15 boys
Platform, 5th Place
Three meter, 5th Place
One meter, 6th Place

* Synchronized Diving Nationals 2016
14-18 Boys, 8th Place
14-18 Mixed, 8th Place

* CIF California State Diving Championship 2017
2nd place

* OC Register First Team All County Diver

Congratulations Andrew!​













​

Please see the Links/Forms page for information on off-campus passes and athletic clearance directions.